X
Grab a Jacob Bromwell® Flask Cleaning Brush Set for just $5! This 3-piece set gently and effectively cleans the inside of your luxury flask. Don't miss this opportunity to get yours for 85% off MSRP.
ADD
Flask Cleaning Brush Set
TO YOUR ORDER
— Flask —
SLEEVES
Elegant, premium, and bespoke, each sleeve adds a high class touch to an otherwise flawless flask. We select only the finest leather and ostrich material—then hand cut, hand dye, and hand sew each one for a tailored fit around the flask to ensure maximum adhesion. The final touch is the subtle, hand-stamped Jacob Bromwell® logo on the bottom. Choose your material—supple leather or sophisticated ostrich—then choose your color. How do you style your Jacob Bromwell® flask?
LEATHER FLASK SLEEVES
Sold Out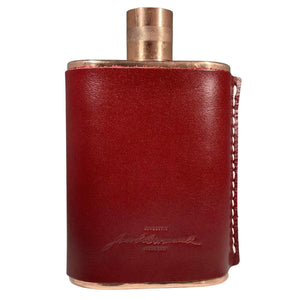 Sold Out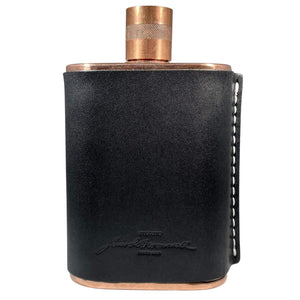 Sold Out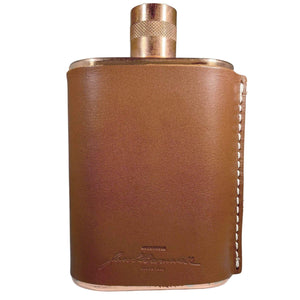 Sold Out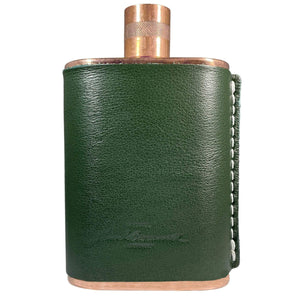 OSTRICH FLASK SLEEVES
Sold Out
Sold Out
Sold Out
Sold Out