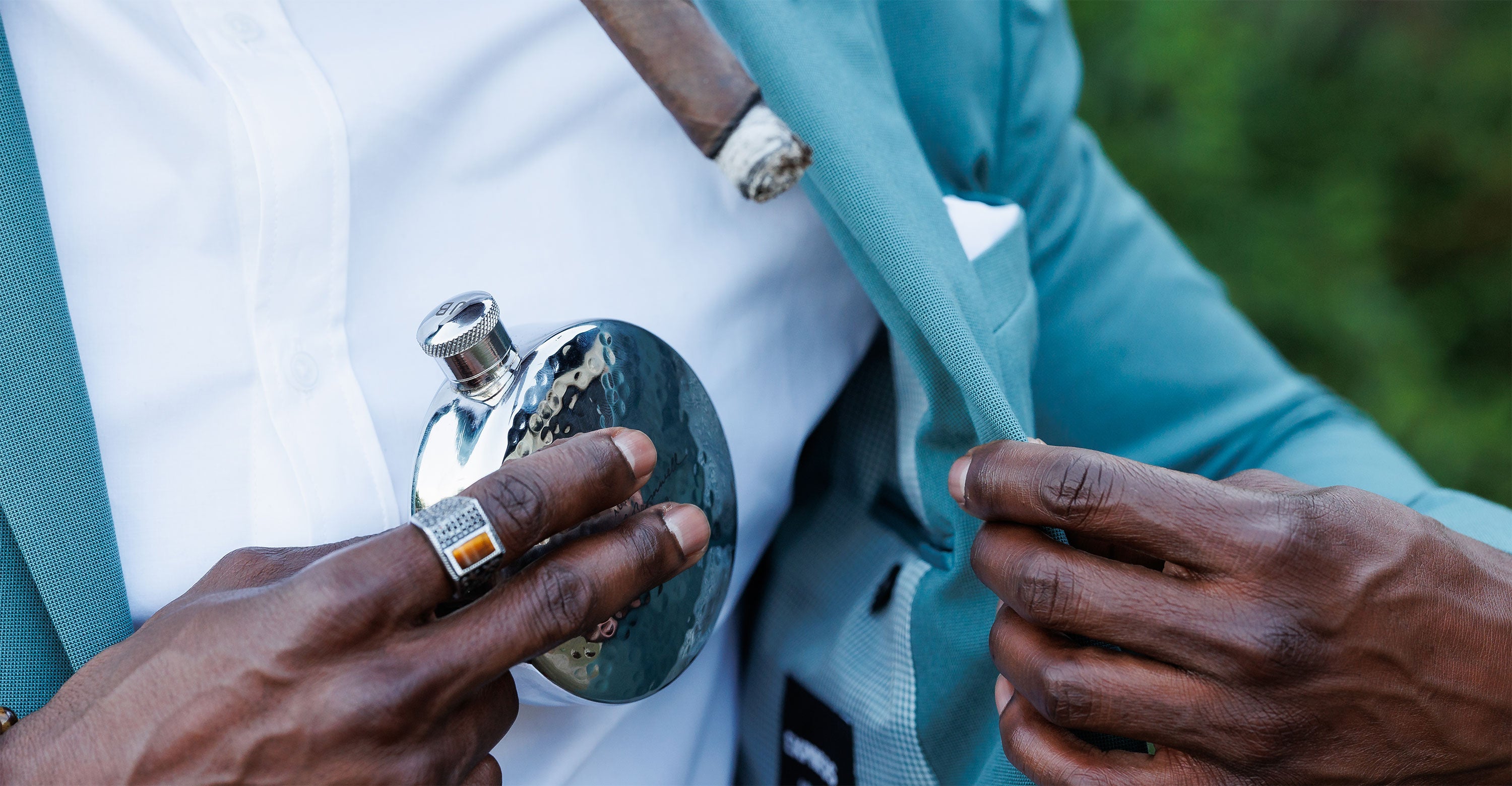 X
Grab a Jacob Bromwell® Ivory Presentation Box for just $15! Crafted from American Pine, this storage box is made for your heirloom flask. Don't miss this opportunity to get yours for 80% off MSRP.
ADD
Presentation Box (Ivory)
TO YOUR ORDER
— Classic —
PEWTER FLASKS
A proper flask is a great companion for any adventure, whether it's a weekend-long camp or a two-hour train ride.  Made using the same techniques since 1819, our collection of pewter flasks are some of the best options available.  The timeless looks and build quality means the flasks are meant to be shared across multiple generations, just like the appreciation for the fine spirits they hold.