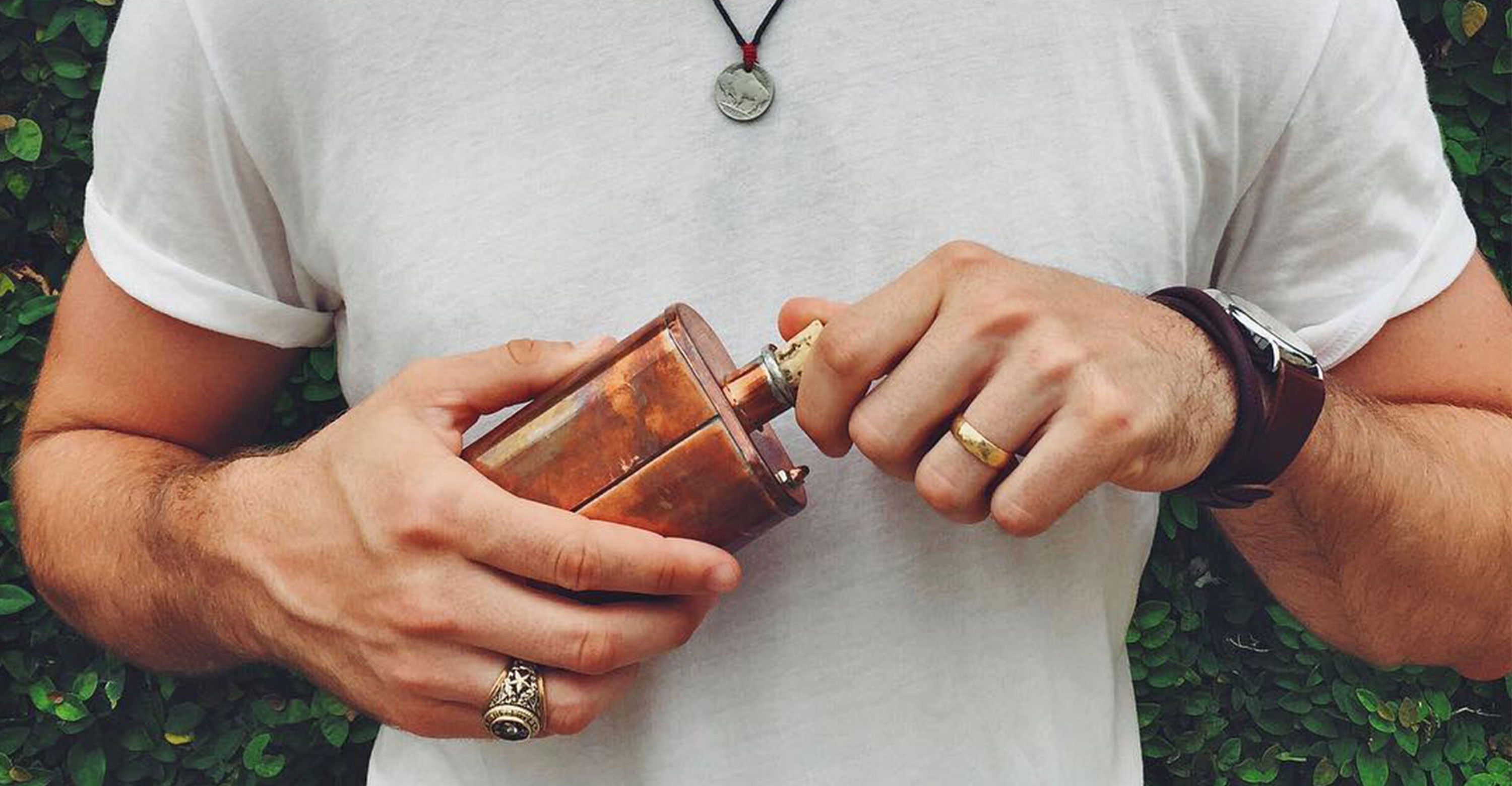 X
Grab a Jacob Bromwell® Ivory Presentation Box for just $15! Crafted from American Pine, this storage box is made for your heirloom flask. Don't miss this opportunity to get yours for 80% off MSRP.
ADD
Presentation Box (Ivory)
TO YOUR ORDER
— Prestige —
COPPER FLASKS
In continuous production for over 200 years, Jacob Bromwell® has perfected the art of the copper flask. The appeal of copper lies in its timeless elegance, unique brilliance, and imperfect finish. Like a fine watch, every copper flask that leaves our shop is hand-built with scrupulous attention to detail and made to be fully enjoyed, given a story, and passed down to the next generation. Find the model that's right for you and experience the joy of ownership.