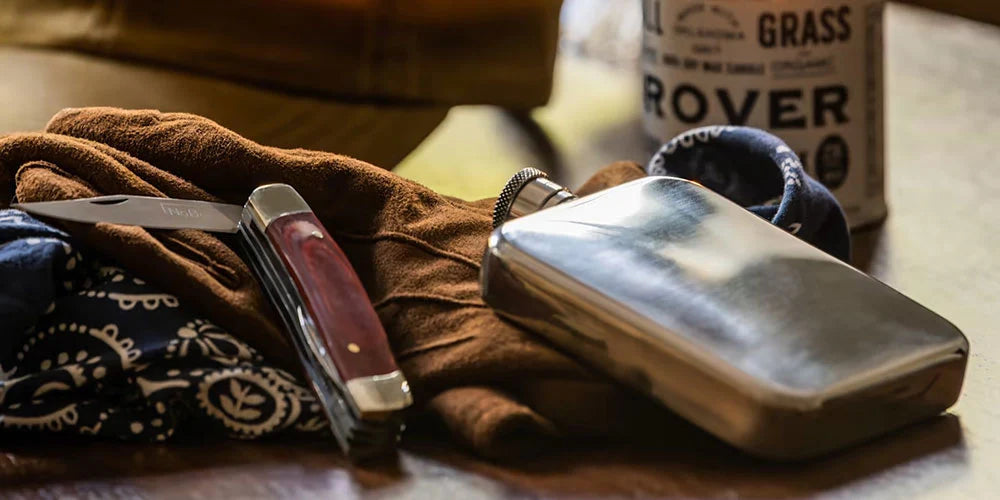 X
Grab a Jacob Bromwell® Ivory Presentation Box for just $15! Crafted from American Pine, this storage box is made for your heirloom flask. Don't miss this opportunity to get yours for 80% off MSRP.
ADD
Presentation Box (Ivory)
TO YOUR ORDER
— Shop All —
LUXURY FLASKS
Trends come and go, but timeless style never goes out of fashion.  Every Jacob Bromwell® luxury flask is individually hand built in the same handcrafted and ravishing fashion since 1819, with the intent to be fully enjoyed, given a story, and passed down to the next generation.  A piece of history you can put in your pocket, our impeccably crafted flasks are the finest available in the world.